I'll play! For #theTICKseries book 2, #VICE: #amwriting #1like1fact #scifi https://t.co/K7EXeGZKTv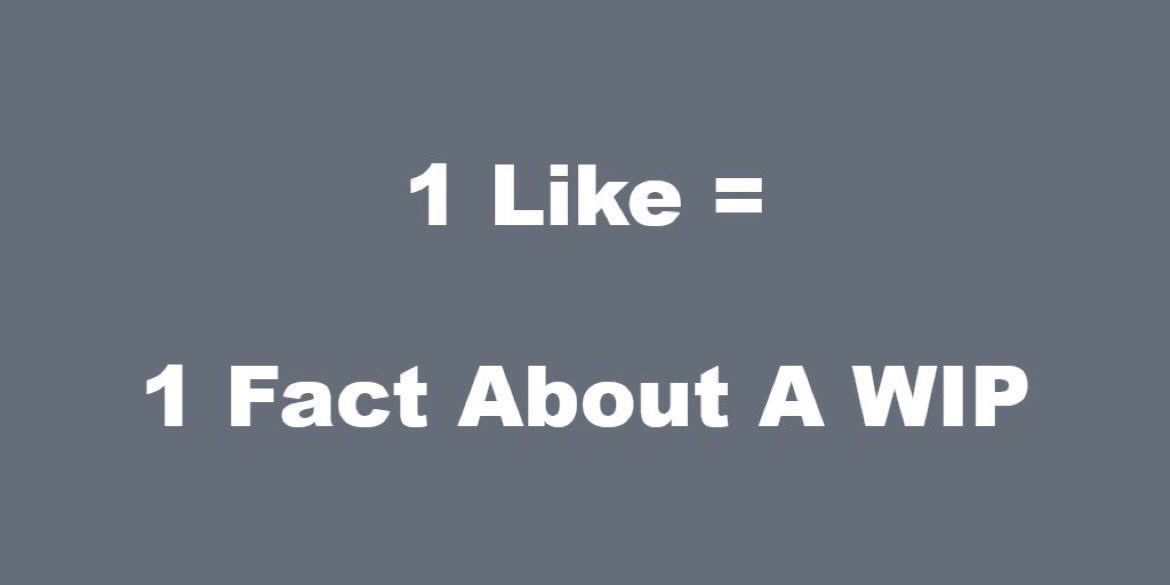 1) Yay! First one! The first draft of Vice went through five different beginnings. I couldn't get myself to proceed until it was right.
2) Research for Vice included optrogenetics, memory engrams, the function of dreams, and personally visiting the Barstow Train Station.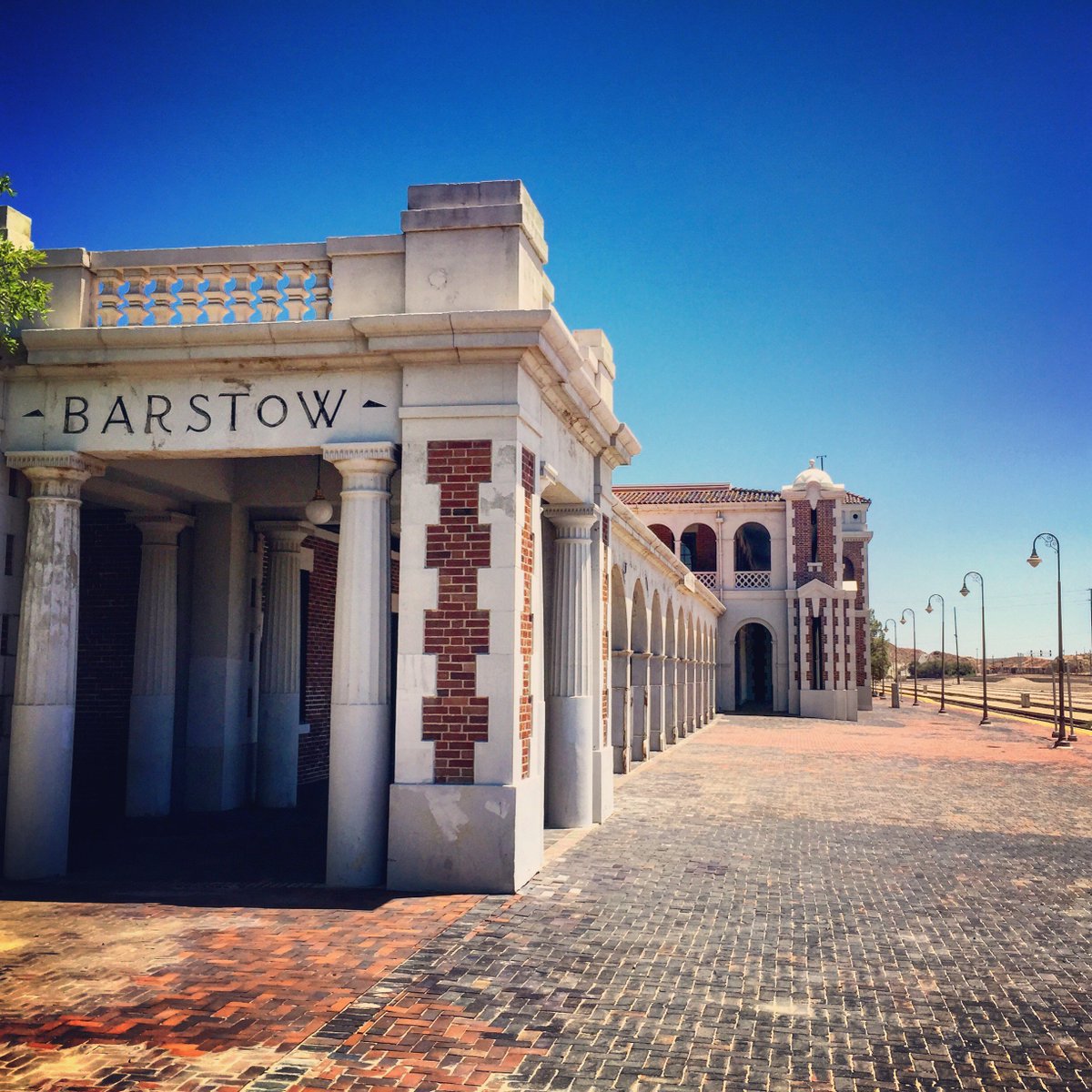 3) My favorite new character is Sienna, a rambunctious nutjob who speaks in riddles and would be perfectly played by @karengillan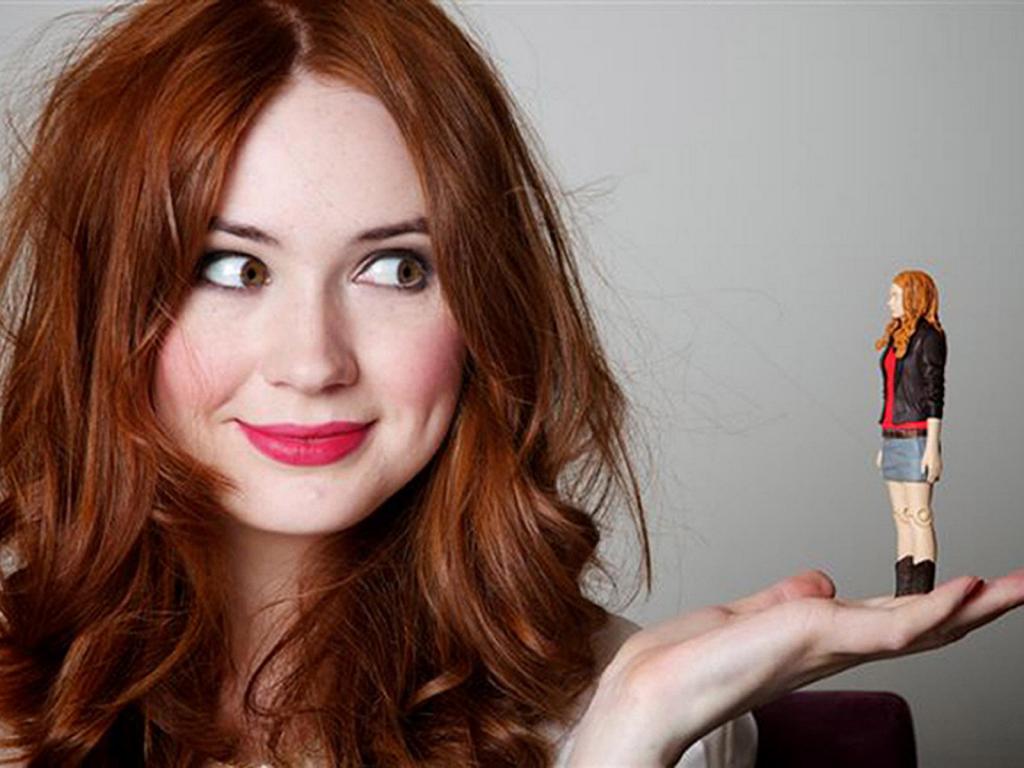 4) The story revolves around several child-parent relationships, including the dysfunction between my MC Jo and her mom. #amwriting